Animal Success Stories
Click a letter to find an animal or
view all
.
Petey
Petey now Kai is doing wonderful! Look at all that hair. From abandoned in a ditch with a horrible hair cut to living in a wonderful home and being pampered and groomed as he should be.
Bueno
Bueno got adopted by a couple in Houston with a teenage daugter. He gets lots of love and their undivided attention. From a little street kid playing with firemen at the scene of a fire to a happy, healthy, loved boy.
Twiggy
Hi Katie! Wanted to send you some updated pics of Twiggy. We moved into a larger house with a big yard and she even has her own room now with her own bed. She's so spoiled but doing great! Shes a big baby and a total cuddle bug who thinks shes a lap dog. She would lounge all day long if i let her, too, but we go out for runs almost daily, or the dog park and we hike on the weekends as often as possible. She is my best friend. Shes so sweet, goofy and EXTREMELY talkative. I love her and can't imagine living with out her! Thank you!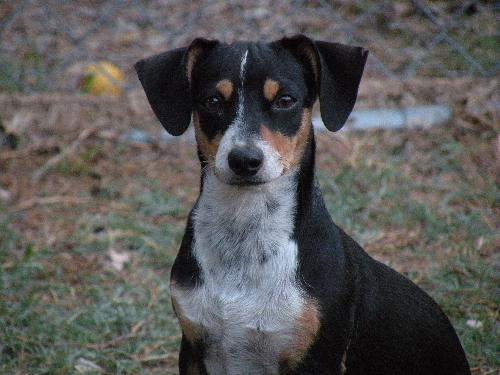 Pickle
Pickles was adopted to an RVing couple so he gets to see the United States! Here what his new mom says:
Kasey (was Pickle) is fantastic. Fits in beautifully with the big dog and the slightly smaller cat.... also a great watch dog... still shy with strangers but adjusts...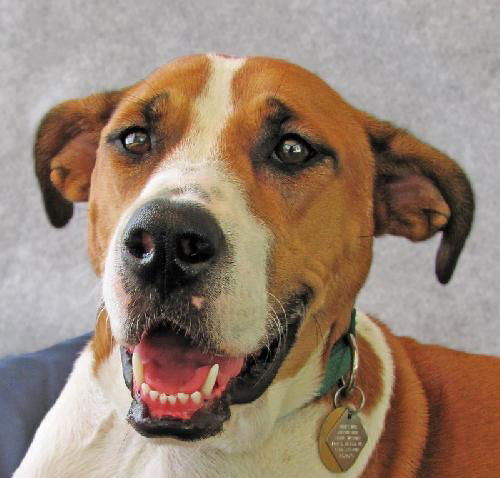 Macy
She has now moved to the new sectional I just bought. She does go for walks in the park every day with her best friend Jenny (another rescue....just can't help myself) but prefers to observe everything from her throne. She sleeps with me every night because the orthopedic mattresses everyone else sleeps on are beneath her dignity.
She's doing great.....well fed, well played with, and well loved along with all the other four legged brothers and sisters
Click a letter to find an animal or
view all
.