Welcome to Katie's Roadside Rescue website! Check back often as it is a continuous work in progress as new things are added, dog bios updated, upcoming events, etc. KRR LOVES your support. Thank you for visiting.
KRR is currently not taking in any dogs and does not accept owner surrenders. We are at full capacity.
---
---
Support KRR!

Or, you can use
Giving Assistant
to donate while you shop! It's easy: Giving Assistant helps you donate a percentage of your cash back earnings to us with every purchase you make at 1800+ popular online retailers. You'll also find useful
Macy's Coupons
, as well as big savings at places like
eBay
,
Target
and
Sears
!
Get started here:
https://givingassistant.org/np#katies-roadside-rescue
Finally -
everyone's favorite online shopping retailer - Amazon.com
- can donate to KRR too!
Amazon Smile is an easy, no cost way to help out KRR and our dogs! If you shop on Amazon.com just simply use this line:

http://smile.amazon.com/ch/45-1551568

and a portion of your purchase will be donated to KRR, it couldn't be easier!

There is also a KRR wishlist that has items needed for the rescue at

http://amzn.com/w/KOEI53LZVXUH

---
Looking for pet medications? Please consider using 1-800-PetMeds. They also have a PetMeds Cares program which has generously donated some non-prescription flea and tick medication (which is always needed!), to KRR!
You can find more out at www.facebook.com/PetMedsCares - you can "like" their page for great information and stories.
---
Looking for an easy, no cost way to help out KRR and our dogs? If you shop on Amazon.com just simply use this line: http://smile.amazon.com/ch/45-1551568 and a portion of your purchase will be donated to KRR. It couldn't be easier!

There is also a KRR wishlist that has items needed for the rescue at http://amzn.com/w/KOEI53LZVXUH
---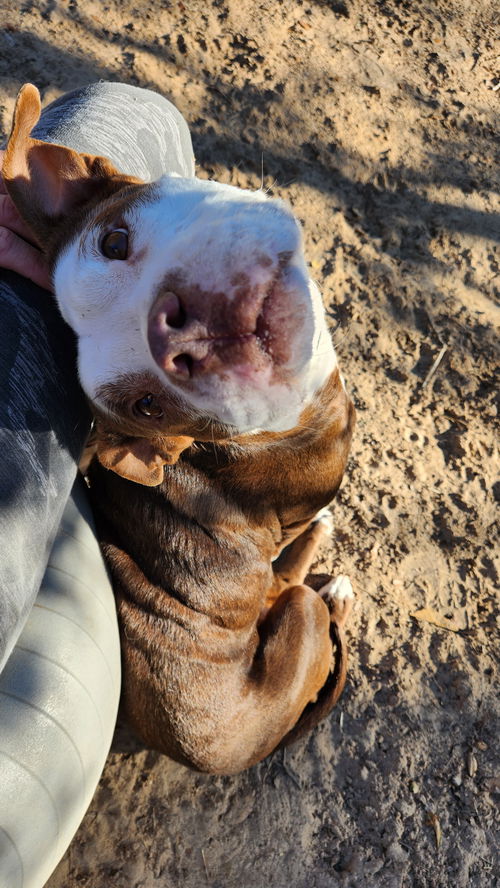 Meet Ms Mable the ultimate side kick. beside you is where she wants to be. take a step, she'll t
...read more about Mable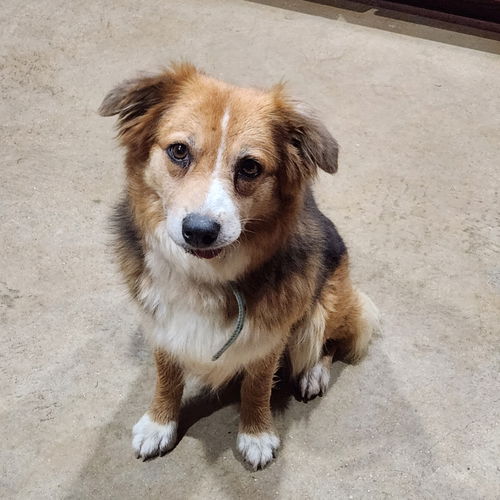 Ms Lulu is quite the character! She is happy and funny and Loves to run and run. When she stop
...read more about Lulu