Animals that Need a Foster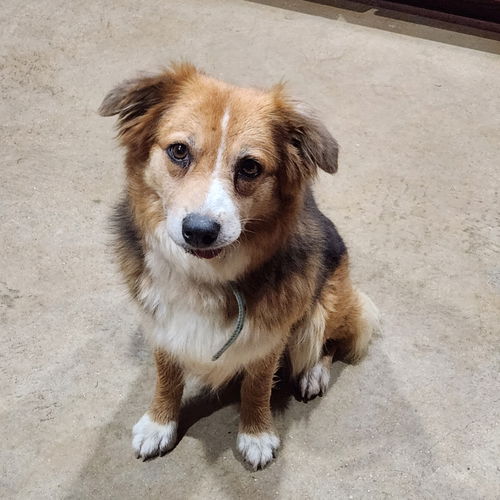 Lulu
Status:
Available
Breed:
Australian Shepherd / Cattle Dog / Mixed (medium coat)
Species/Sex:
Dog/Female
Description:
Ms Lulu is quite the character! She is happy and funny and Loves to run and run. When she stops, she stops! She took over the house and yard the first day protecting and keeping all threats away from the fence. She is a snuggler and will sit on the couch and sleep in the big person bed or an o...
Click for more information...