Animal Browse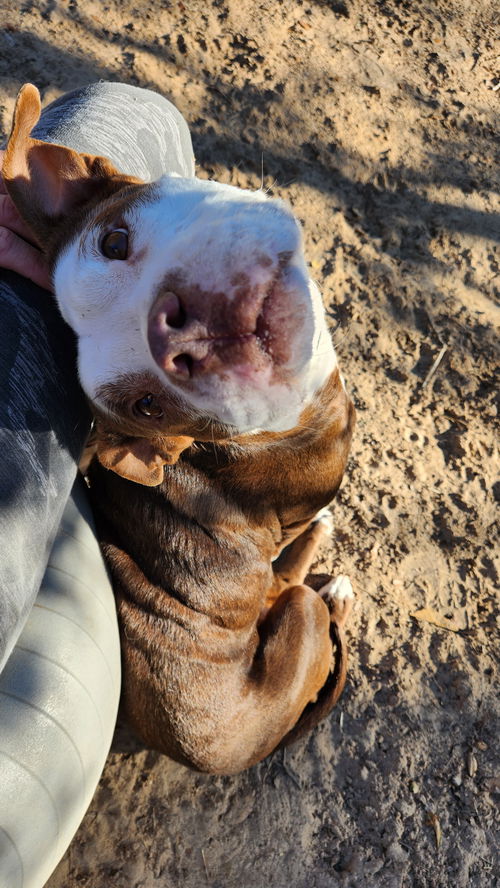 Mable
Status:
Available
Breed:
Boxer / American Staffordshire Terrier / Mixed (short coat)
Species/Sex:
Dog/Female
Description:
Meet Ms Mable the ultimate side kick. beside you is where she wants to be. take a step, she'll take a step. Walk anywhere and when you stop she sits down right beside you. Go for a car ride - she's all for it. She loves her chairs and will share yours or sit in her own. She gives the sweetes...
Click for more information...